Fortnite Battle Royale Season 5, Week 9 Challenges Leaked
Season 5 of Fortnite Battle Royale is slowly coming to its end and is going to enter its ninth week this Thursday. Once again, players will get a new set of weekly challenges which will help them level up and get valuable Battle Pass tiers and rewards. Week 9 challenges have already been leaked, and players can see what's waiting for them.
Just as it was the case before, Fortnite players will get seven new challenges. Three of these challenges will be available to every player, while the access to all of them will be granted only to those who own season 5 Battle Pass.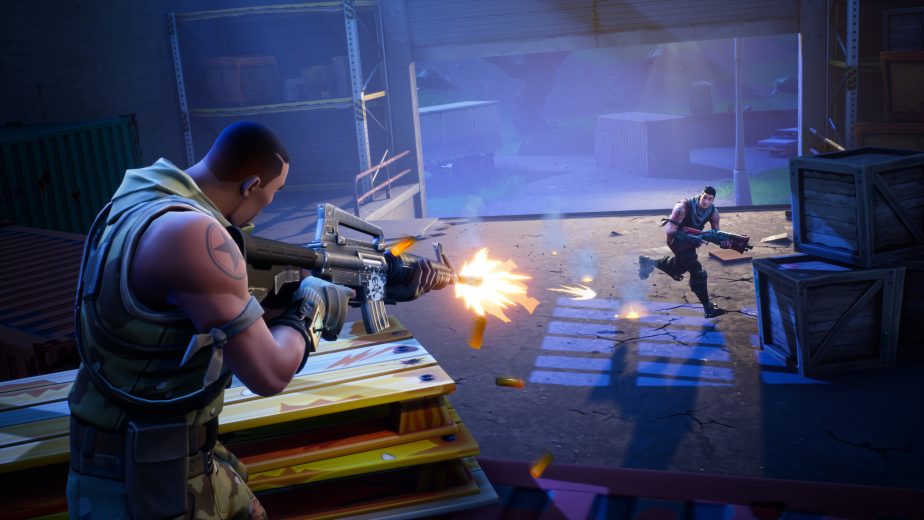 Fortnite Free challenges
The first challenge in this category will have players use explosive weapons as the goal will be to deal 500 explosive damage to their opponents. Considering that most explosive weapons deal massive damage, this should be easy.
The second task is all about all-terrain karts and Fortnite players will simply have to use them to complete the challenge.
Finally, the third challenge in this category will reward players with 10 Battle Stars if they find a secret star. The treasure map for week 9 will be located at Shifty Shafts.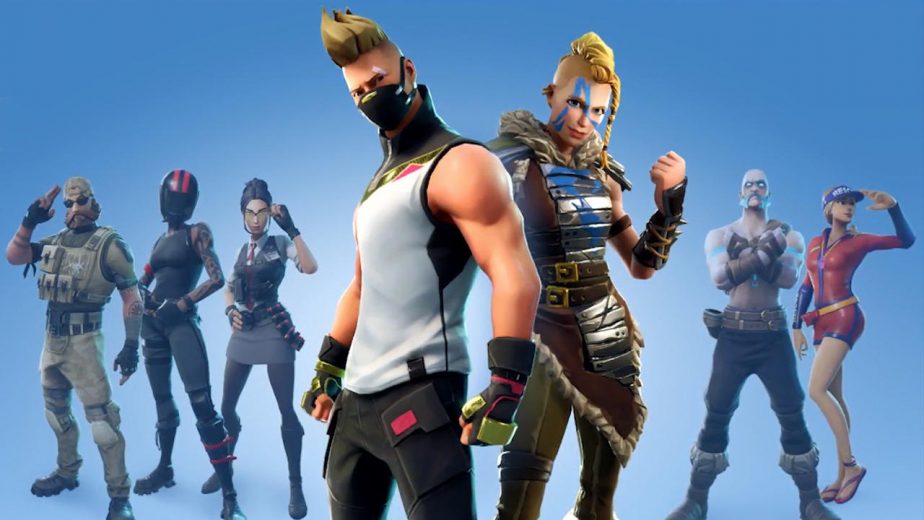 Fortnite Battle Pass Challenges
Many Fortnite players will be going to Pleasant Park and Tomato Temple in week 9. One challenge will require them to open seven chests in Pleasant Park, while the temple will be the spot where they will have to get three eliminations.
Players will also have to get five eliminations with an assault rifle in week 9. Considering that automatic assault rifles are versatile, this shouldn't be a big problem.
In the end, the final challenge will be about dance-off with another player near Loot Lake. It seems that this challenge will be much easier than the disco ball challenge from season 4 since it will only require two players.
Want some items in Fortnite with the cheapest prices and fastest delivery, top-secured purchase experience as well? We got the most abundant items in our website stores, including weapons, materials and traps. Click Fortnite items for more information and further consultation!