Epic working with Nintendo to address Fortnite performance issues with next update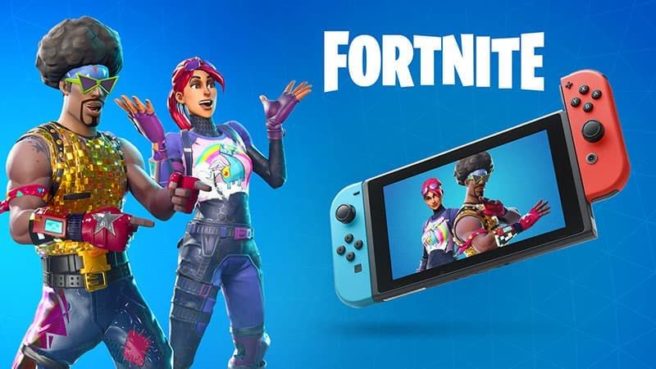 The Switch version of Fortnite has been experiencing some problems as of late. Epic has specifically acknowledged "issues with models and environment not rendering properly, as well as an increase in hitches that have apparently gotten worse with each update."
After looking into the situation, Epic detected "an issue with loading performance degrading over subsequent patches." The developer is now working with Nintendo to improve performance, which is targeted for version 5.40.
Here's the full explanation from Epic:
Description
Switch players are reporting issues with models and environment not rendering properly, as well as an increase in hitches that have apparently gotten worse with each update. We're investigating what the root cause for this is and will provide updates once we have more information.

Update: We've found an issue with with loading performance degrading over subsequent patches. We're working with Nintendo on a fix for the root cause of this, targeting the 5.40 release. Internal test results look positive and we're hopeful that this will improve the situation significantly.

Work Around
Installing to an SD card makes a significant difference to building load times. If you're seeing issues with buildings or skins not loading quickly, we recommend you install the game to system storage rather than an SD card as a workaround. To do this, archive the game and re-download it with the SD card removed.
Want some items in Fortnite with the cheapest prices and fastest delivery, top-secured purchase experience as well? We got the most abundant items in our website stores, including weapons, materials and traps. Click Fortnite items for more information and further consultation!