Rainbow Six Siege is poised to get its first complete map rework with Operation Grim Sky, an update that will completely redesign the Hereford Base map from the ground up. The modern facility is being redone into a World War 2-style environment featuring much wider floors, many more firing angles, a new balcony, and an entirely new staircase access point. It's a drastic change to make to one of the oldest maps in Rainbow Six Siege, and Ubisoft has now confirmed that this won't be the only time it happens.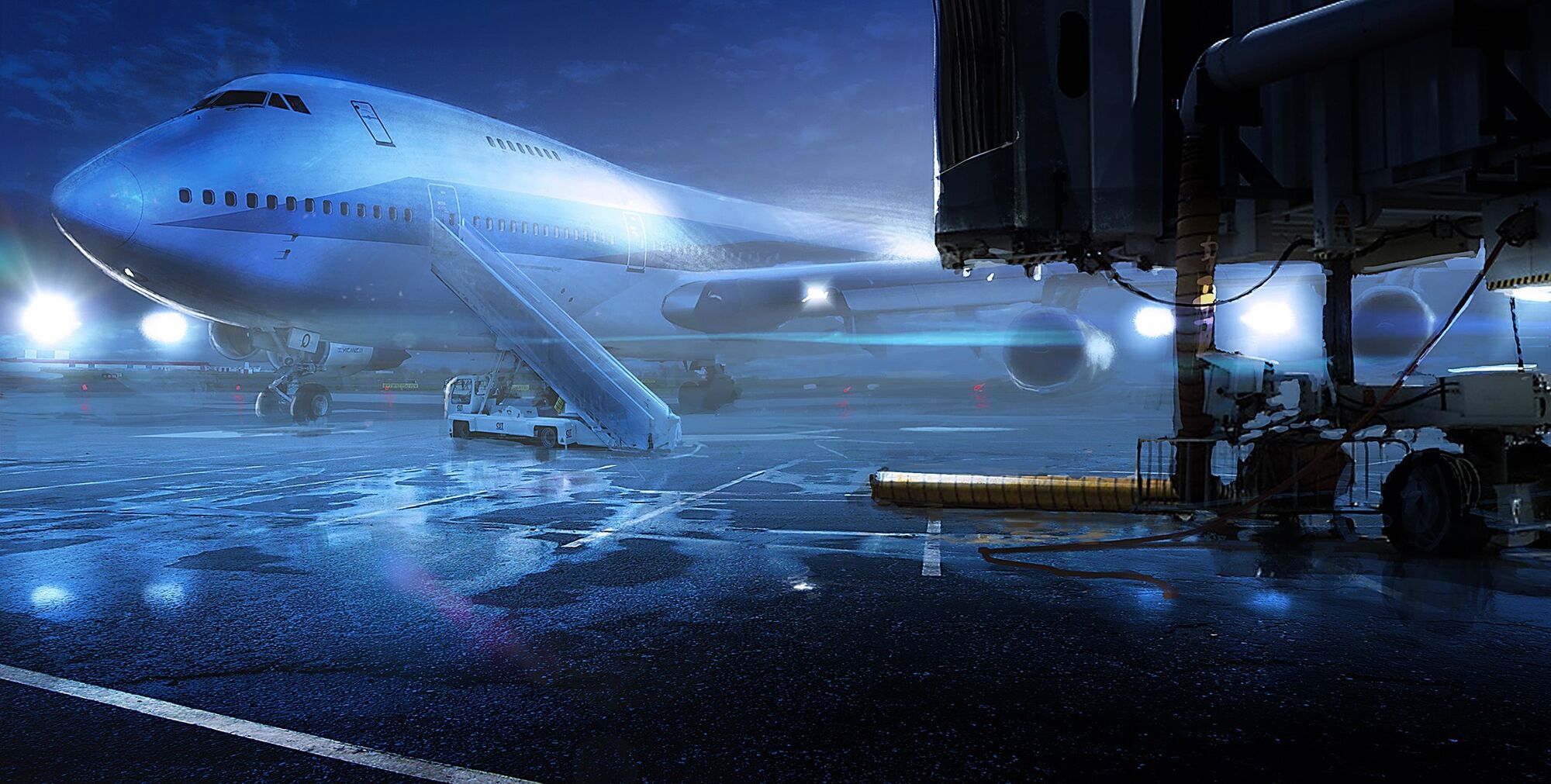 Players had already experienced what a small-scale map buff is like with Club House, which featured a hefty redesign to the bar area and rooftop sections to limit things like spawn peaking and tactical bottlenecks. Today's Operation Grim Sky announcement revealed that Consulate would get some similar improvements, but these buffs can't compare to the scale of Hereford Base, which will essentially play out like a brand new map. The original Hereford Base will be available in custom games and its respective Situation mission, but it's the World War 2 era map that will take over rotation in both casual and ranked matches. Whether gamers like it or not, this is something that will occur to some of the other game's existing maps too.
Speaking to Game Rant this week, a Ubisoft producer was able to confirm that these dramatic map changes are a core part of Ubisoft's action plan with Rainbow Six Siege going forward:
Map reworks are part of our strategy now when we're look at maps, making sure all of the previous one are at a competitive level and balance. We also have the buffs like we're doing with Consulate right now. So the buffs will be a small little change, and then the reworks will be a significant change for our previous roster of maps, for sure.
The studio couldn't confirm what maps would step up to the plate in next year's season of content, though one could be forgiven for thinking that Favela (which has been relegated out of rotation for both casual and ranked) would be a fitting choice for a future map rework.
Going in and changing fan-favourite maps is a high-risk manoeuvre for Ubisoft, as not every gamer is going to like seeing a complete overhaul of maps they've played almost 3 years on. Still, with the company pushing its highly successful eSports focus for Siege, these kind of balances are necessary as the game itself evolves and outgrows map design that no longer fits in with the new roster options and gameplay styles.
Rainbow Six Siege is available now on PC, PlayStation 4, and Xbox One. Operation Grim Sky will release on PC TTS Servers on August 20, 2018, with the full public release expected to occur in early September.
Cheapest Rainbow Six Siege credits, digital content and Year 3 Pass are now for sales in our website shelf. Want to purchase now? Click Rainbow Six Siege Credits, and feel free to ask for a discount code and free bonus reward to our Customer Services through Live Chat.