MapleStory 2 Tips: What Needs To Be Cautious About When You Try To Reach All The Way Up To 50+ Levels
As most of you all may have already noticed, the epic questline after level will only at best give you a measly level (I personally only hit 80% exp). Thus, what exactly is the quickest way to 60, for those of you who just want to grind it out?
For those of you who don't know, World Bosses currently give around 15% exp from level 50 onwards. This is by far the fastest way to level 60. Please also note that Mk-52 from DNA Neuron is currently bugged, and does not give any exp.
But for those of you who still think it's still too slow to level, if you have Rank 4 Cooking, you can make Pine Mushroom Stew, which gives 50% bonus exp for 2 hours! So for those of you with high enough rank in cooking and the necessary life skill ranks to get the crafting mats, definitely take advantage of this.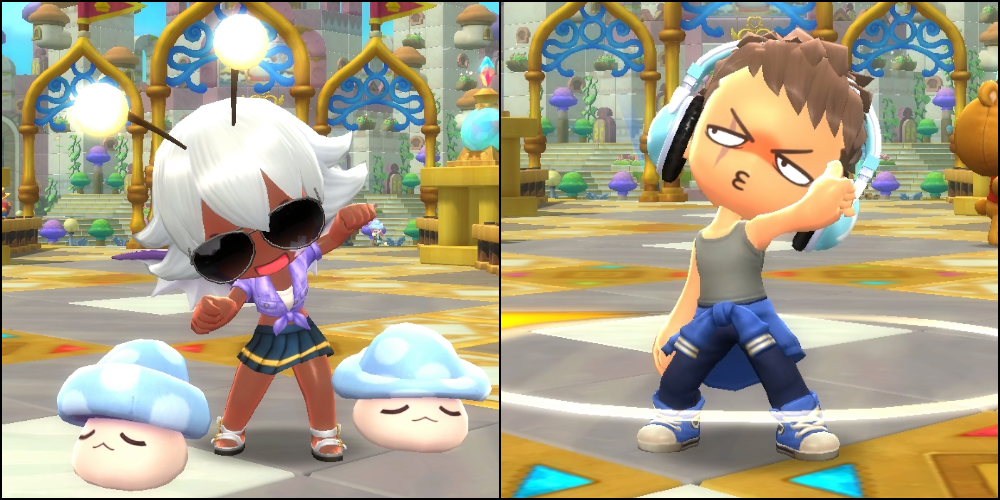 And the last tip I want to leave off is the pay-2-win method. Currently, in the special shop, the Runeblade Package sold in the merit shop for 1290 Merets provides THREE Fantastic Level-up Booster tickets. These booster tickets provide 100% more exp for 90 minutes (and various other bonuses). By using these tickets and the stew, getting to level 60 becomes a cakewalk.
So yeah, I hope this post helped some people out, especially for those who just want to rush to 60 and face-roll through content. Cheers! :)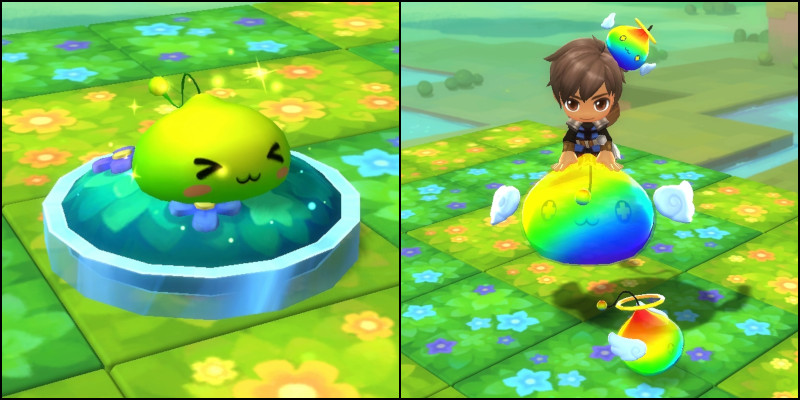 Some tips on grinding world bosses. Highly recommend joining a world boss 10 man party and coordinating with them. Have people call out timers, map, and boss locations. So instead of solo surfing through channels, have members collectively scout and call. This definitely helps in grinding world bosses a lot.
If you are not satisfied enough with the amount of currencies you have been rewarded with from dungeons, quests, Markets, Vendors, including Mesos, Merets, Onyx Crystals, Treva, Rue, Havi Fruit, Blue/Red Stars etc, there is a special place for you to pay a visit and benefit from - MMOAH. It has been dedicated to the MS 2 Mesos' transactions for months since the game had been released. And Prove himself as one of the best sellers in the industry when it comes to the cheapest and most secured MapleStory 2 Mesos, Onyx Crystals and corelative items, plus power leveling. Not only did appeal to the products thousands of players placing their orders on the website, but got intrigued more of them its service and delivery lines and won against other companies.