FIFA 19: Under 20 Best Potential XI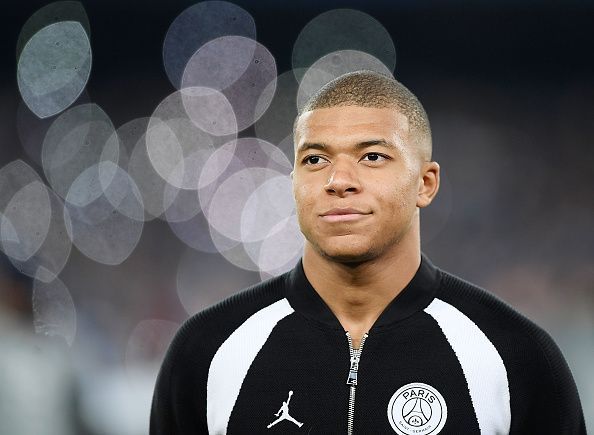 What is Potential?
Potential, in FIFA 19, is the predicted maximum overall rating of the player, which can be achieved if a player is played and trained in the right way. It is important to know this fact that high potential doesn't guarantee that a player will reach that level. For a player to achieve his potential he must be given regular game time and must attend training sessions frequently.
Scouting and uncovering potential wonderkids have been one the best features of FIFA's Career Mode and this year is no different.
Signing a big name is always satisfying but finding a youngster who can become a world- beater after a few seasons is even more exciting. It doesn't matter whether you are managing a champions league contender or rebuilding a team, these players can be game changers for any team. Nothing captures a football fan's attention quite like highly talented prodigies.
The best young players are essential to building a long-term squad. A squad of best potential under-20 players would mean that you have a secured the best team of the upcoming decade.
This guide suggests standout players at every position and their alternatives. Remember you might not be able to get some of these players during the first transfer window because of the club's unwillingness to sell. Some of these players are can be played in multiple positions.
Whilst younger, lower overall players might cost you less, try to sign more players in the first transfer window itself.
Here is the Best Potential XI below 20 years of age. Sign these gems and watch them grow from edgy teenagers to World-beaters.
These stats are based on the start of the 2018-19 season of the FIFA 19 Career mode.
Breaking news, my friend! Anyone who needs substantial FIFA 19 Coins under a reasonable price, we have a treat for you now.MMOAH is providing a great service for FUT 19 Coins for sale, along with big discounts as well. Follow the Cheap FIFA 19 coins for sale or cheap FUT 19 Coins to view more details or purchase now!
---
Goalkeeper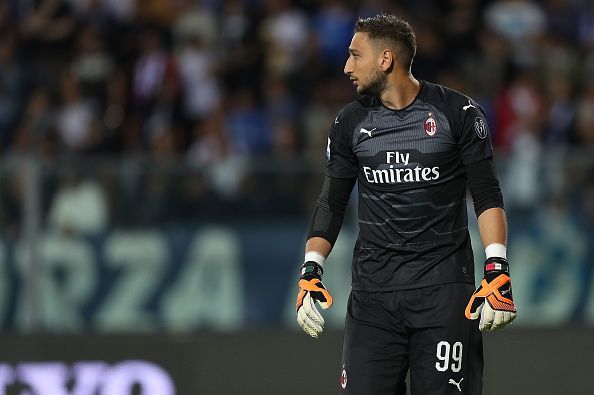 Name: Gianluigi Donnarumma
Age: 19
Club: AC Milan
Current Overall: 82
Potential Overall: 93
Value: £25.5m
Alternative: Alban Lafont (19) of Fiorentina [Current: 77, Potential: 89]
---
Left Back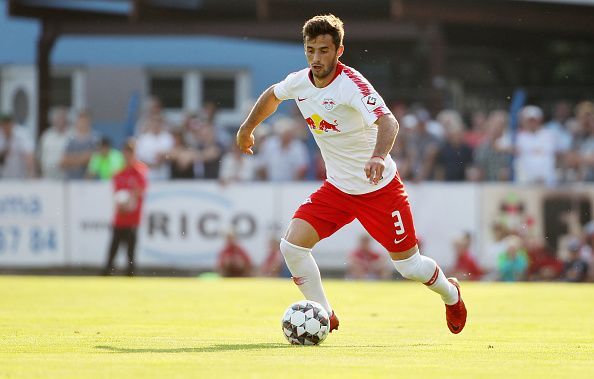 Name: Marcelo Saracchi
Age: 20
Club: RB Leipzig
Current Overall: 75
Potential Overall: 85
Value: £8.4m
Alternative: Achraf Hakimi (19) of Real Madrid [Current: 75, Potential: 85]
---
Left Center Back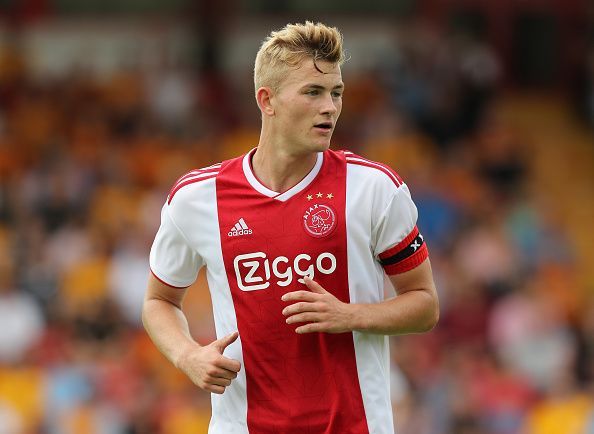 Name: Matthijs de Ligt
Age: 18
Club: Ajax
Current Overall: 80
Potential Overall: 91
Value: £18m
Alternative: Diogo Leite (19) of Porto [Current: 74, Potential: 87]
Right Center Back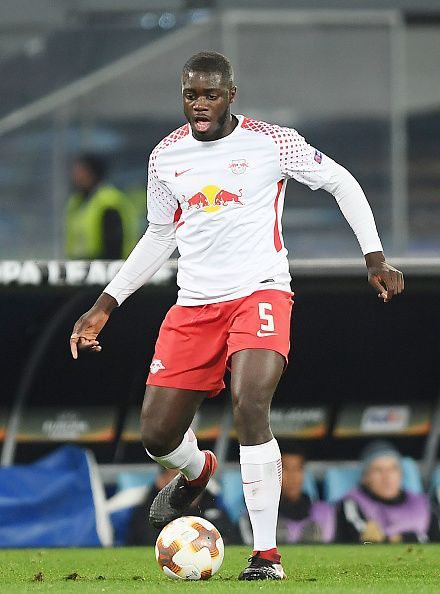 Name: Dayot Upamecano
Age: 19
Club: RB Leipzig
Current Overall: 76
Potential Overall: 88
Value: £10.6m
Alternative: Boubacar Kamara (18) of Marseille [Current: 71, Potential: 87]
---
Right Back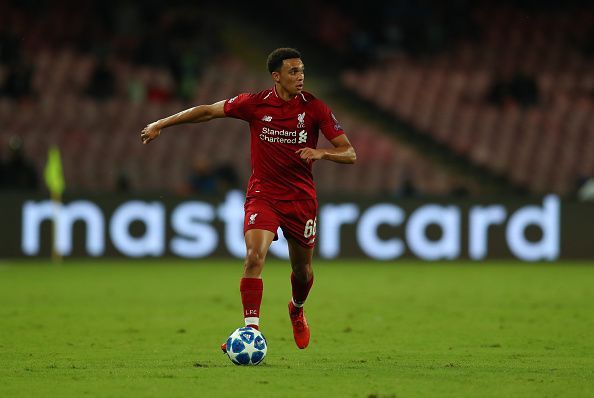 Name: Trent Alexander-Arnold
Age: 19
Club: Liverpool
Current Overall: 78
Potential Overall: 88
Value: £12.3m
Alternative: Nordi Mukiele (20) of RB Leipzig [Current: 77, Potential: 86]
---
Left Midfield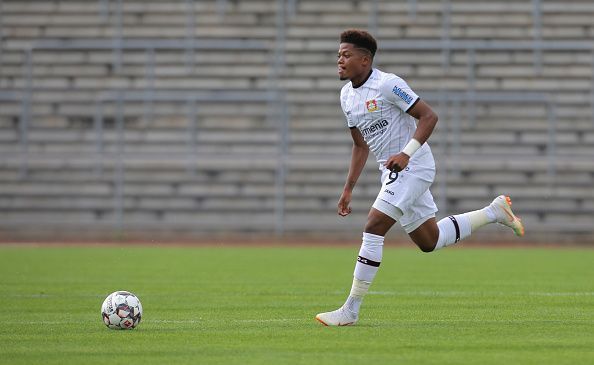 Name: Leon Bailey
Age: 20
Club: Bayer Leverkusen
Current Overall: 82
Potential Overall: 89
Value: £27.7m
Alternative: Ezequiel Barco (19) of Atlanta United [Current: 74, Potential: 89]
---
Central Midfield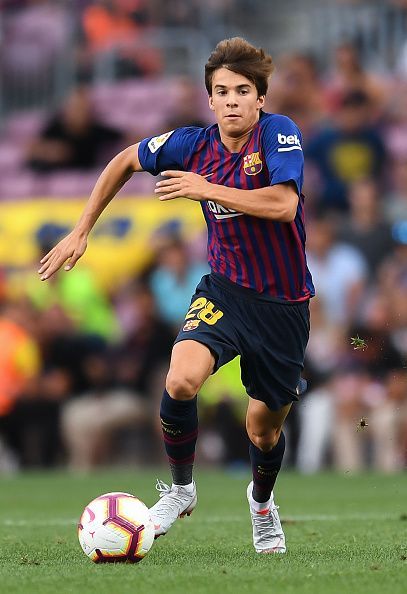 Name: Riqui Puig
Age: 18
Club: FC Barcelona
Current Overall: 68
Potential Overall: 88
Value: £1.6m
Attacking Alternative: Houssem Aouar (20) of Lyon [Current: 78, Potential: 88]
Defensive Alternative: Sandro Tonali (18) of Brescia [Current: 66, Potential: 88]
---
Right Midfield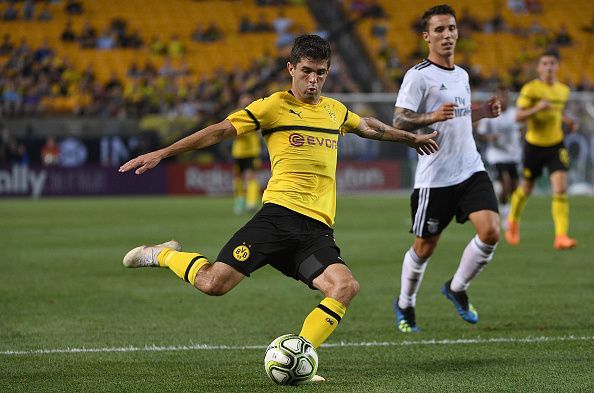 Name: Christian Pulisic
Age: 19
Club: Borussia Dortmund
Current Overall: 79
Potential Overall: 88
Value: £16.7m
Alternative: Kai Havertz (19) of Bayer Leverkusen [Current: 79, Potential: 88]
---
Left Winger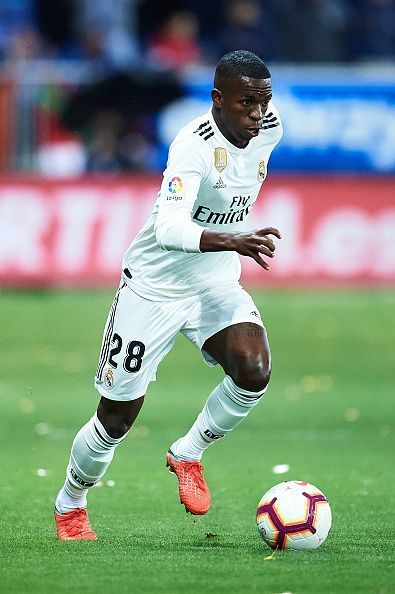 Name: Vinicius Jr
Age: 17
Club: Real Madrid
Current Overall: 77
Potential Overall: 92
Value: £15.4m
Alternative: Ryan Sessegnon (18) of Fulham [Current: 75, Potential: 88]
---
Striker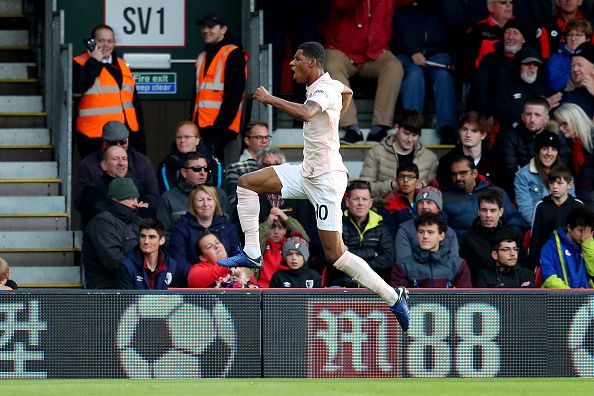 Name: Marcus Rashford
Age: 20
Club: Manchester United
Current Overall: 81
Potential Overall: 89
Value: £23.3m
Alternative: Patrick Cutrone (20) of AC Milan [Current: 77, Potential: 89]
---
Right Winger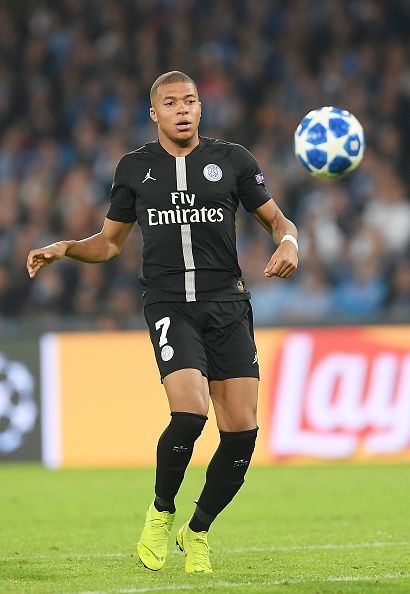 Name: Kylian Mbappe
Age: 19
Club: Paris Saint-Germain
Current Overall: 87
Potential Overall: 95
Value: £63.4m
Alternative: Cengiz Under(20) of AS Roma [Current: 77, Potential: 87]
---
Lineup